It can be enjoyable and thrilling to build a new patio. Here are some suggestions on how to construct a beautiful and useful patio space for your garden, no matter how big or tiny, whether you already have an old patio that needs updating or want to build a new one.
With so many possibilities for patio slabs, it can be perplexing at first, but once you grasp the main distinctions, selecting the correct ones for your garden is relatively straightforward. The most common paving varieties' key benefits are listed here to assist you in deciding which will best meet your needs.
1.  Concrete Paving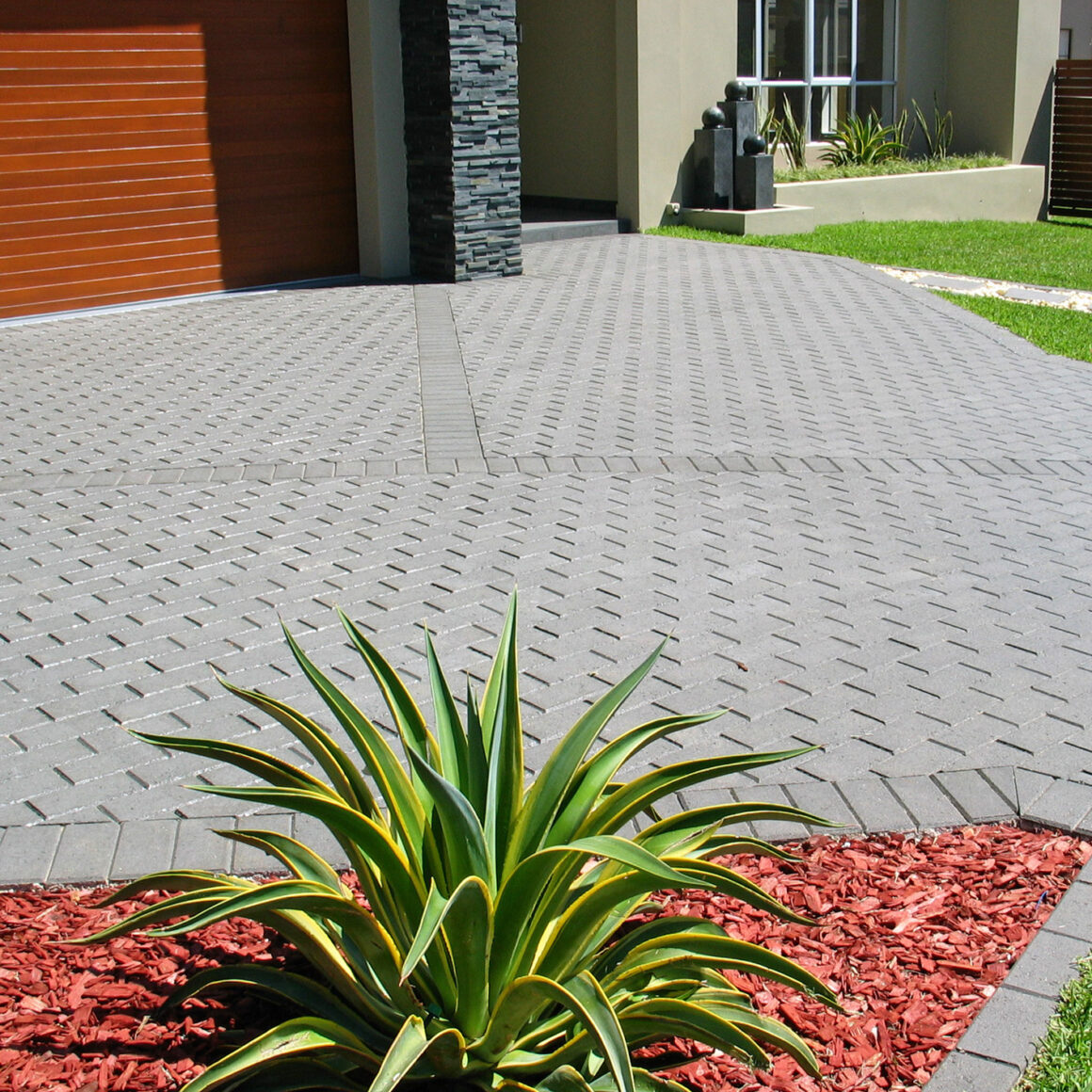 Concrete pavers are available in a variety of sizes and forms. One of the most common flooring choices for driveways and streets is the usage of concrete pavers. Various colors, sizes, textures, and thicknesses are available for concrete pavers. The medium leaves a smooth, minimalistic finish and offers a natural appearance.
Due to its uniformity and ease of cutting, concrete pavers may be installed quite easily and without much effort. Concrete pavers are known for their longevity and ability to look good over time, in addition to their wide variety of adaptable appearances. Concrete is less slip-resistant than brick but less expensive. Nevertheless, it is a well-liked paver option among home and company owners because of its adaptability and toughness.
2.  Porcelain Paving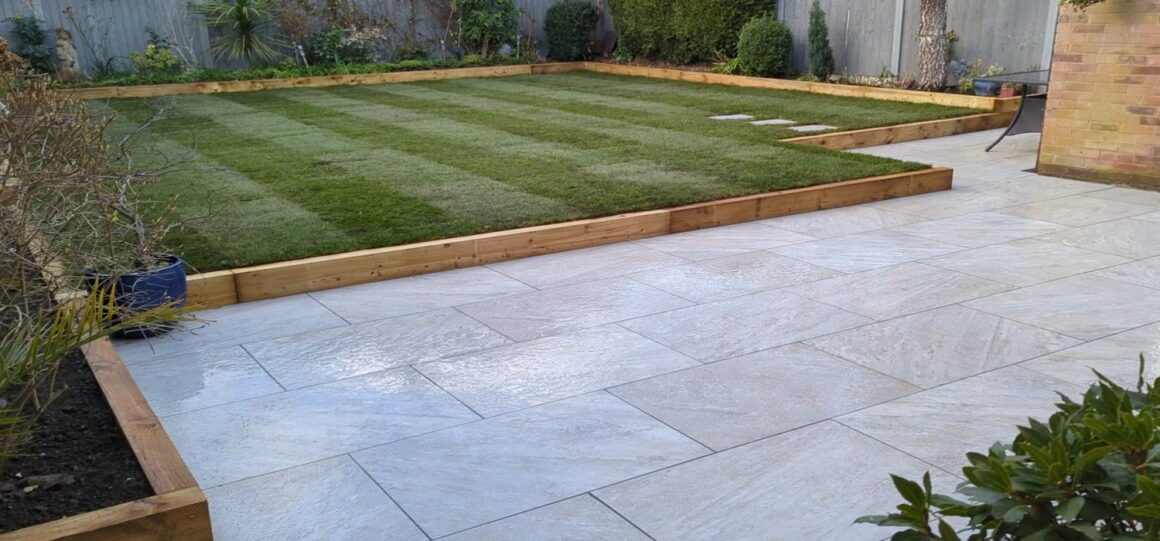 The most recent development in paving options is porcelain paving, which is highly durable and repels dirt. Despite their impressive appearance, these slabs are not composed of stone but rather a man-made imitation of carved stone that is resilient, incredibly low-maintenance, and frost and algae-resistant. They come in various colors and designs that all look like natural finishes, making them perfect for making the transition from your kitchen or dining room to your patio easy.
Porcelain slabs are highly durable and will maintain their pristine appearance for much longer because they won't fade with time. They are excellent if you're looking for a contemporary, low-maintenance patio alternative. Although you may initially pay a little more for the slabs, the money you'll save on upkeep and cleaning will quickly offset that. Additionally, it is genuinely valuable not to have to spend hours using the jet wash every spring.
3.  Brick Paving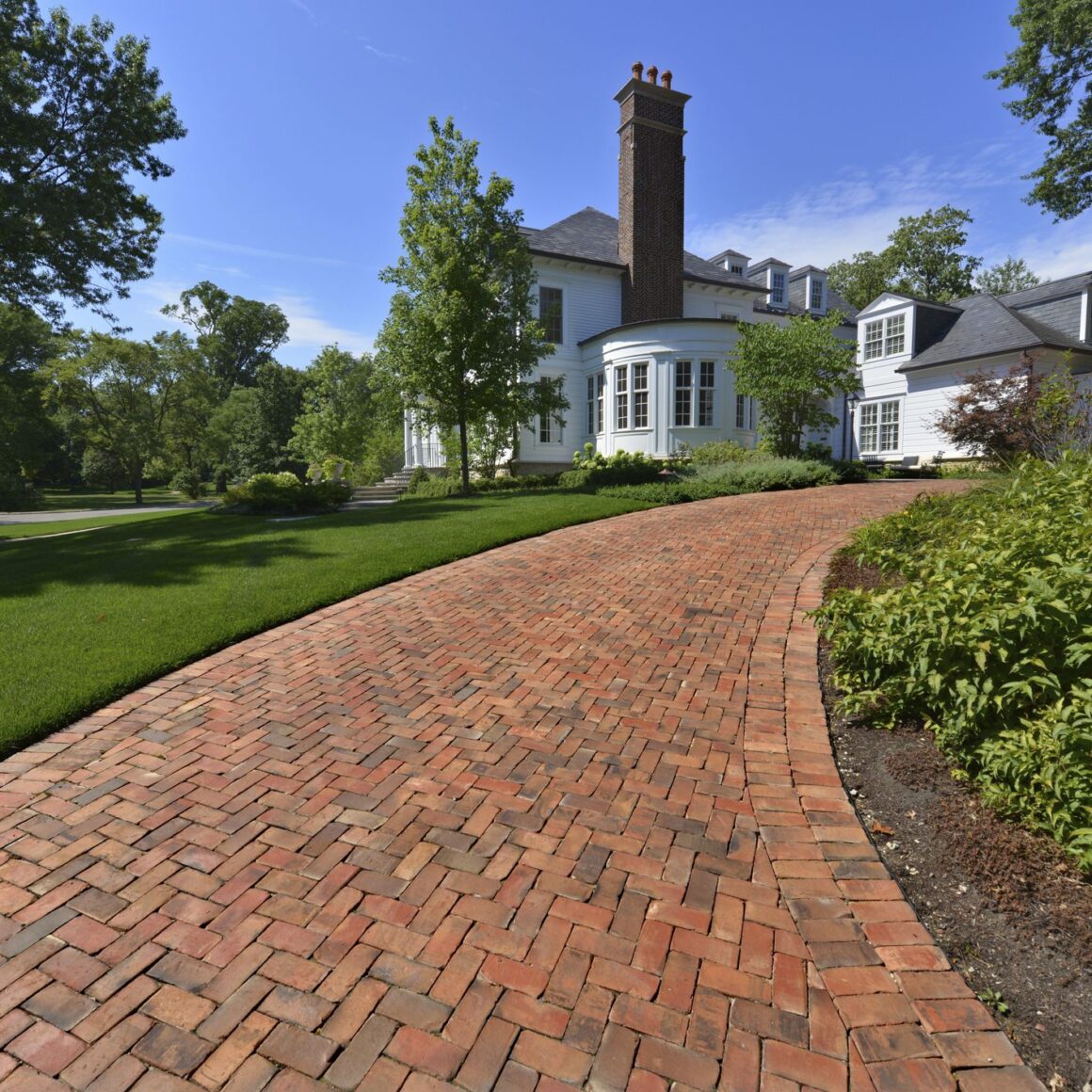 Brick has been used for patios, driveways, and pathways from the medieval ages to the present. Brick is an affordable, recyclable material that is widely available. The substance is created by baking clay that has been formed and placing it on a sand or mortar base.
Since all of these materials are organic, the brick will be a more environmentally friendly material than concrete. Additionally, brick pavers' color is permanently fixed in the material by being burned. If clay bricks are more your style, you can even find some to use. Various brick pavers are available in a wide range of contemporary-looking colors in addition to the typical red color to complement both traditional and modern structures.
4.  Granite Paving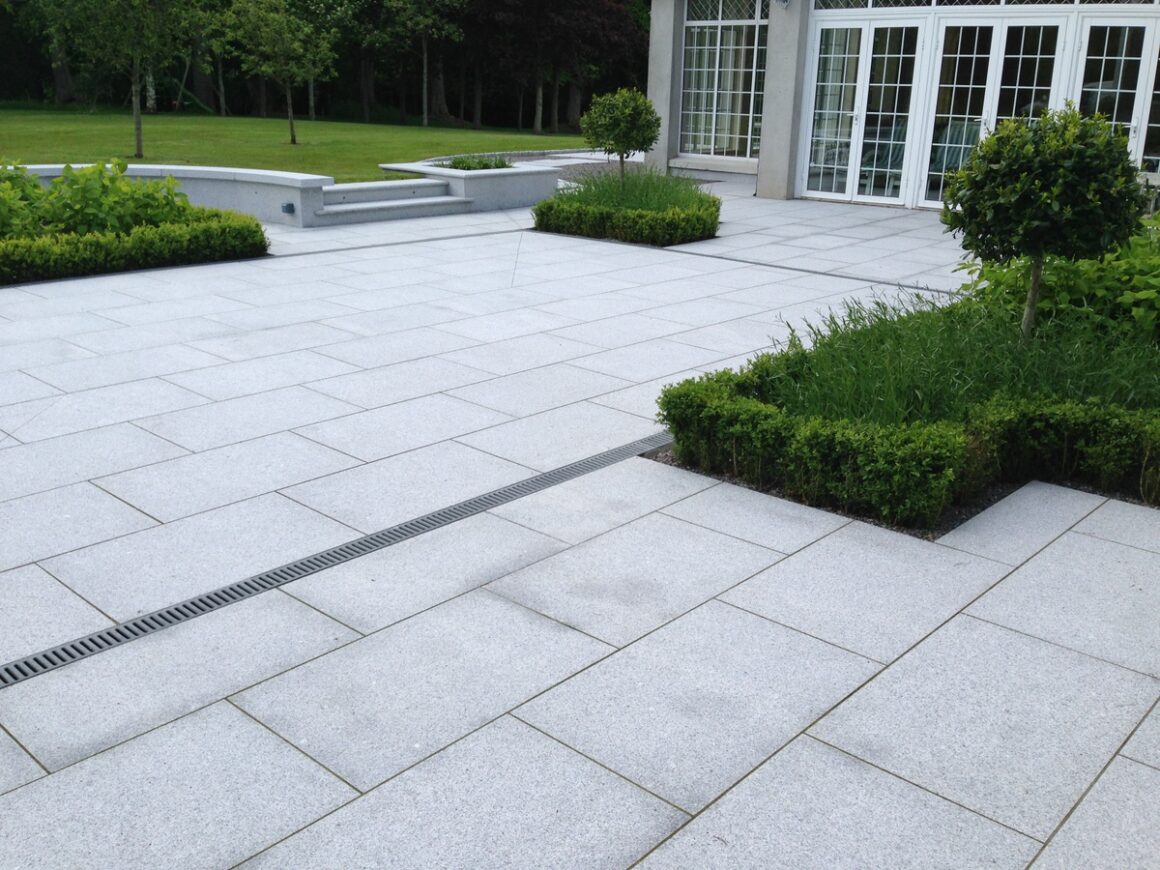 Of all the natural stones, granite is the most expensive but also the most common. Homeowners favor the material because of its exceptional durability and strength. It comes in a wide range of colors and patterns to satisfy different aesthetic requirements.
One of the world's toughest substances is granite, a volcanic rock that holds a variety of minerals. So you may construct roads, driveways, and pathways using it. Granite surfaces are non-porous; therefore, they efficiently withstand stains, cracks, and scratches. Although granite's natural appearance is quite elegant and polished, if you like color, you can choose from a variety of granite pavers. Granite stone is renowned for its ability to withstand the elements.
It can tolerate periods of intense heat as well as frequent cold. Granite pavers are, therefore, perfect for outdoor flooring and areas near fireplaces. The fact that granite is a hefty and relatively challenging material to cut is one drawback of this type of paver.
5.  Marble Paving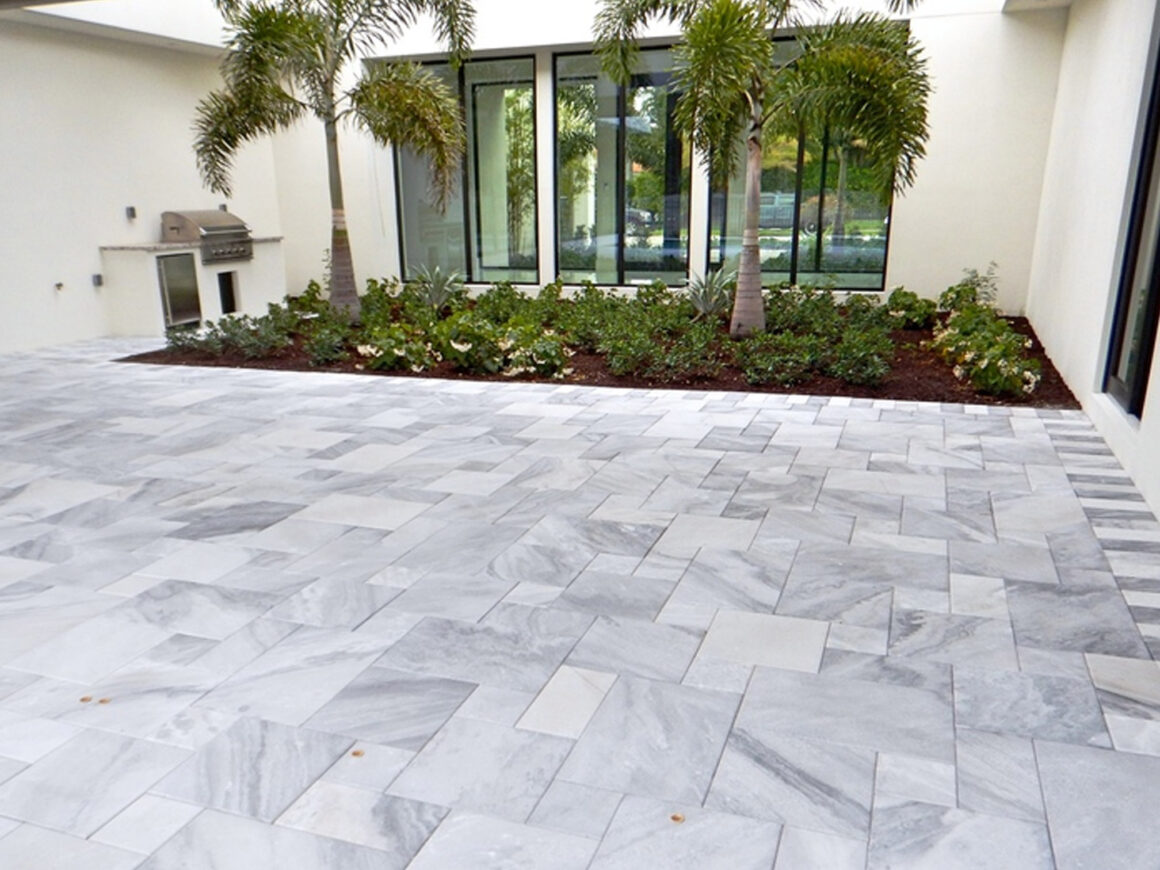 Although some will undoubtedly be too expensive to use for this purpose, you may buy paver stones produced from several varieties of marble. Nevertheless, they are not unusual. They are utilized in many different places, including roads, walks, patios, and much more.
They are alluring because of their beauty and the exceptionally smooth surface they can produce. They can be sealed with resin and given further polishing to make them last longer. Any area where you employ them will unquestionably become more appealing.
6.  Plastic Paving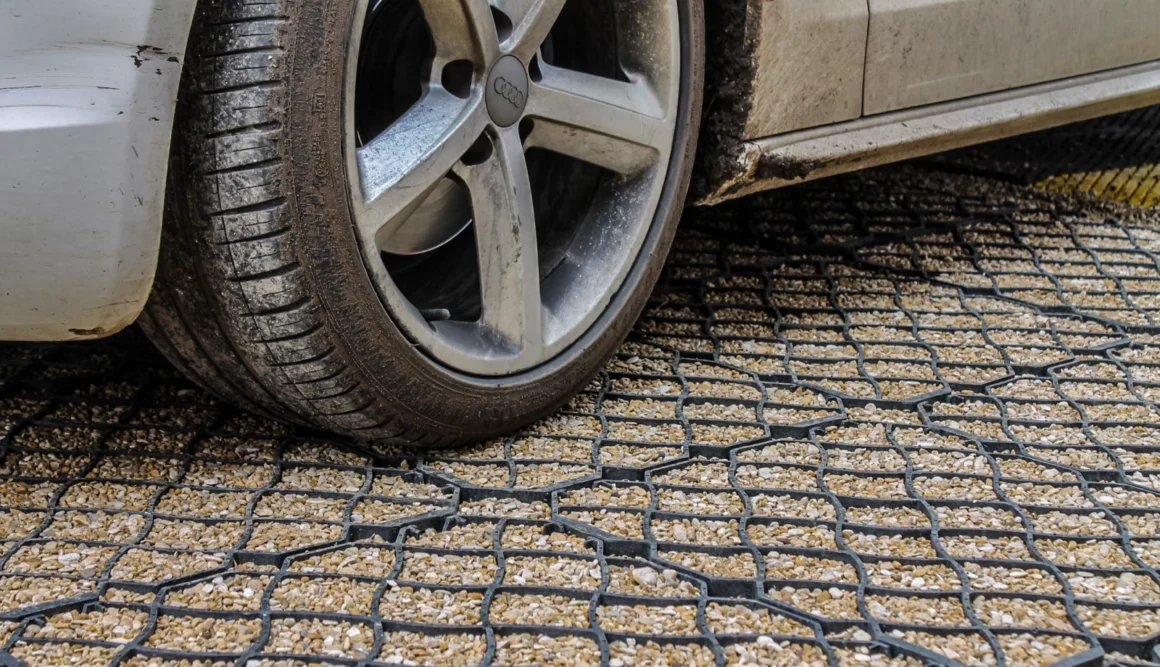 In terms of efficiency, recycling plastic waste rather than using newly made plastic pavers is preferable. The plastic is melted with water; then the liquid is mixed with the soil to create this ground-breaking technique. Following a final stir, the slurry is then placed into concrete containers to dry. This idea was developed by a group of environmentalists to help deal with the problem of the proliferation of plastic goods around the world.
7.  Rubber Paving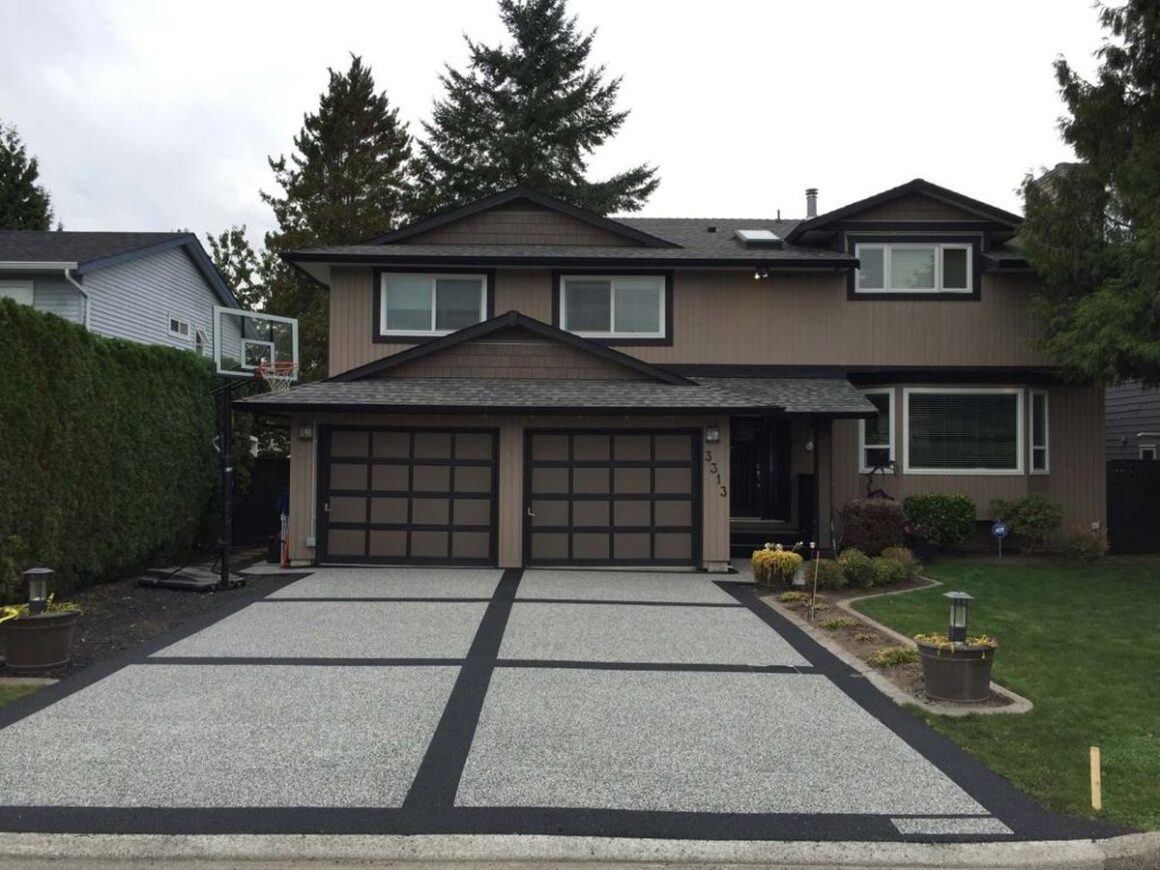 Recycled tires are used to make rubber tiles. They can be used on decks because of their small weight and ability to move over any surface. They have finishes that resemble brick and terra cotta and seem like concrete tiles. Since they're still relatively new on the market, it's too soon to tell how they'll hold up over time.
Rubber tiles snap together using connection clips, and they are only available as a DIY material. They work well for quickly hiding faded, cracked, and damaged patio surfaces.
8.  Flagstone Paving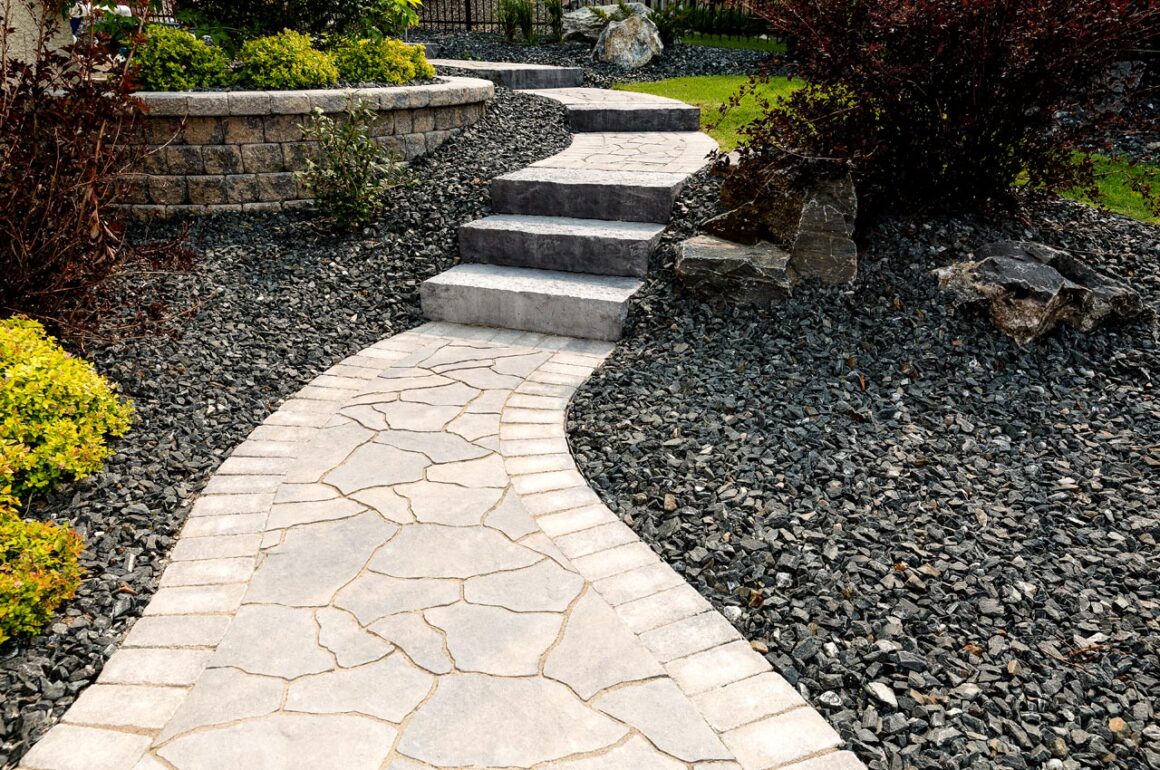 For paving outdoor patios, this sandstone is highly well-liked. They are built in incredibly distinctive shapes that essentially snap into place like a puzzle. Despite coming in a variety of colors, red and grey shades tend to be the most prevalent.
Compared to brick and concrete pavers, flagstone pavers are thinner. Because they cannot support the weight of cars, this material is not advised for paving driveways.
Conclusion
You should pick the best type of paving for your patio. Think about how the project will function overall in the landscape, how it will fare against wear and tear, and how much money you are willing to invest in maintenance.